When the weather is this nice, you just have to take the learning outdoors. Bio students took class to the courtyard today and showed what they know in a slightly different way! @HFLMS @HFLCSD #WEareHLF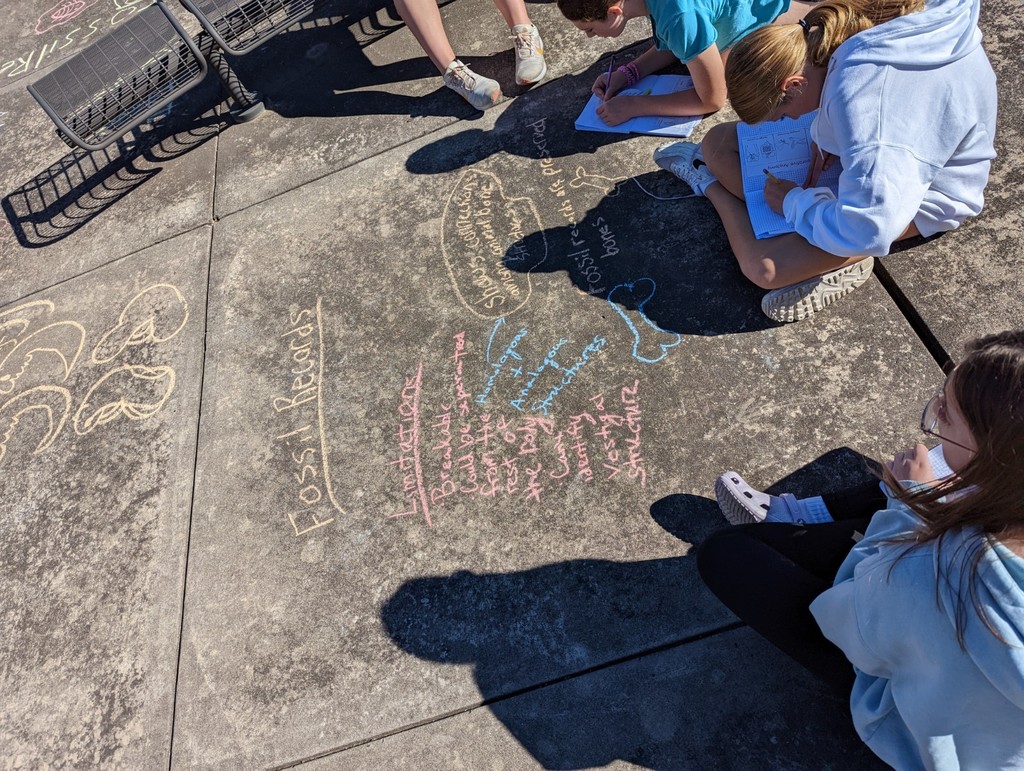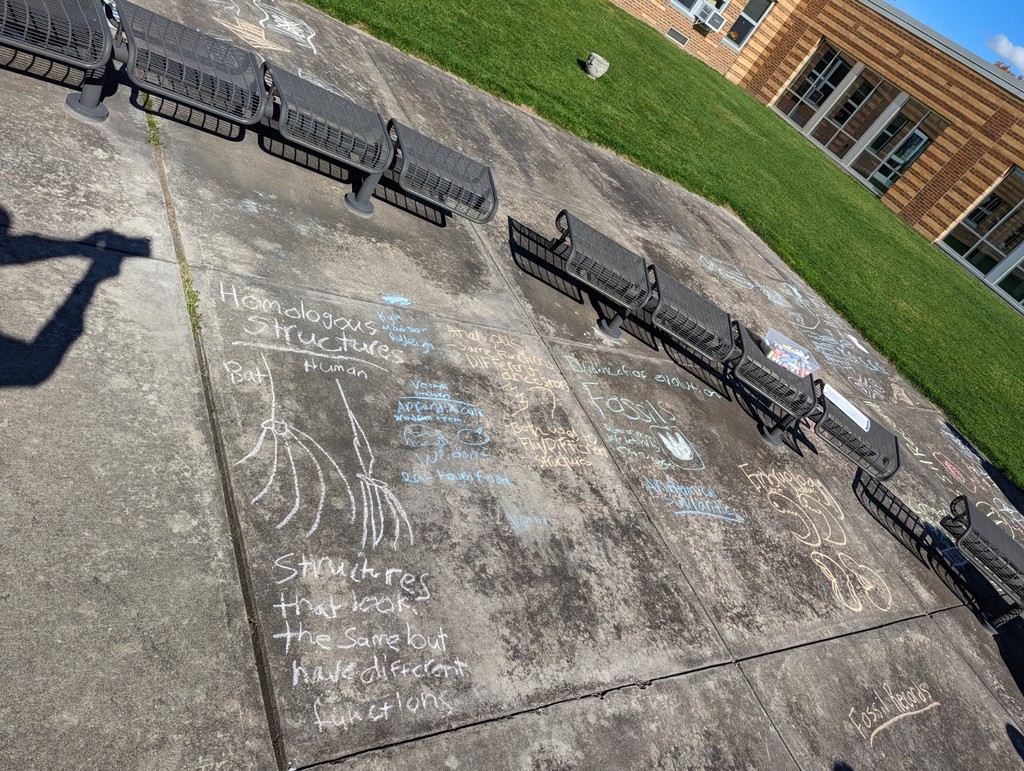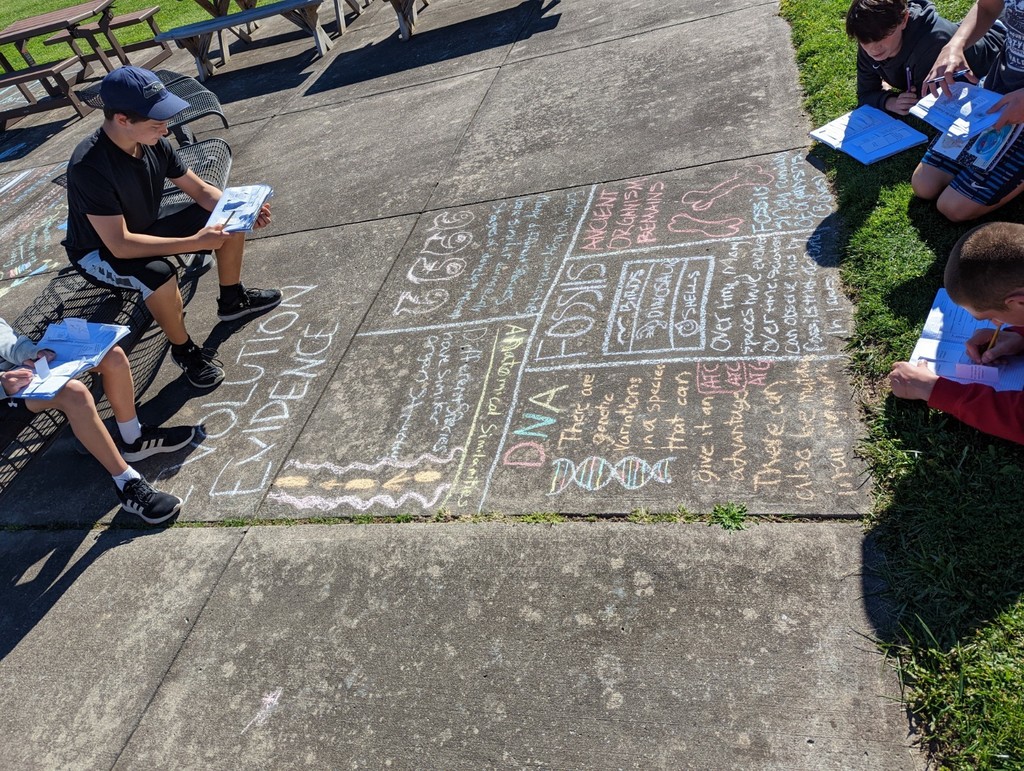 Habits of Mind being strengthened during lessons with Ms. Lowenthal. Perseverance was on full display trying to master the snare drum! @hflms @hflcsd #WEareHFL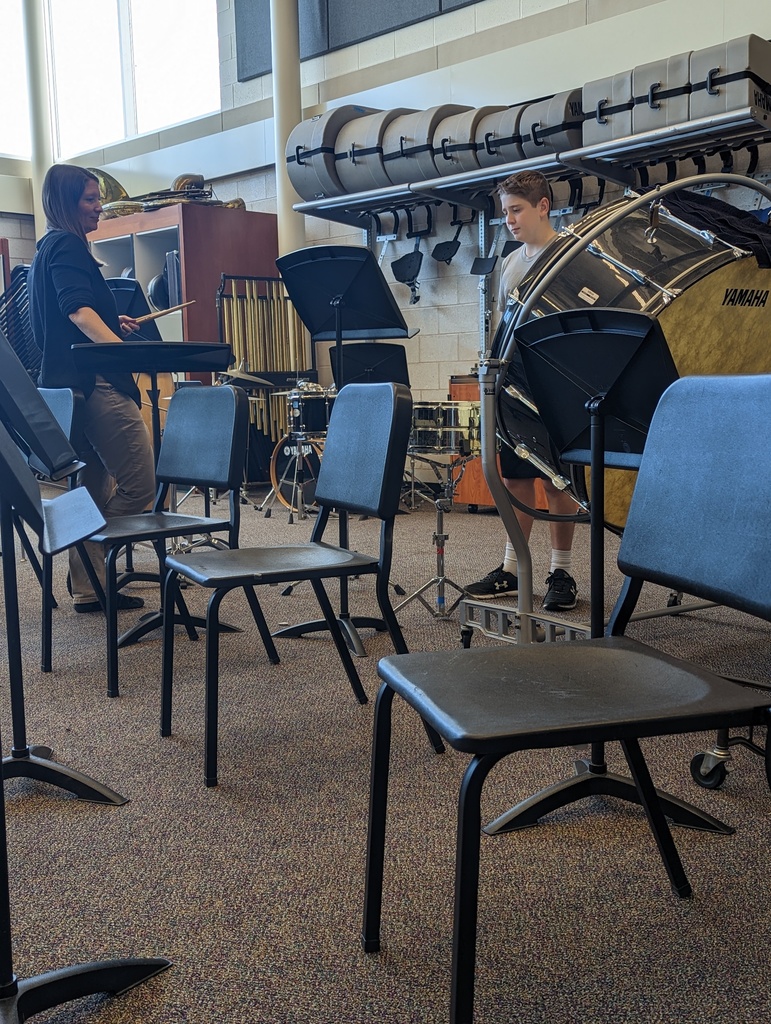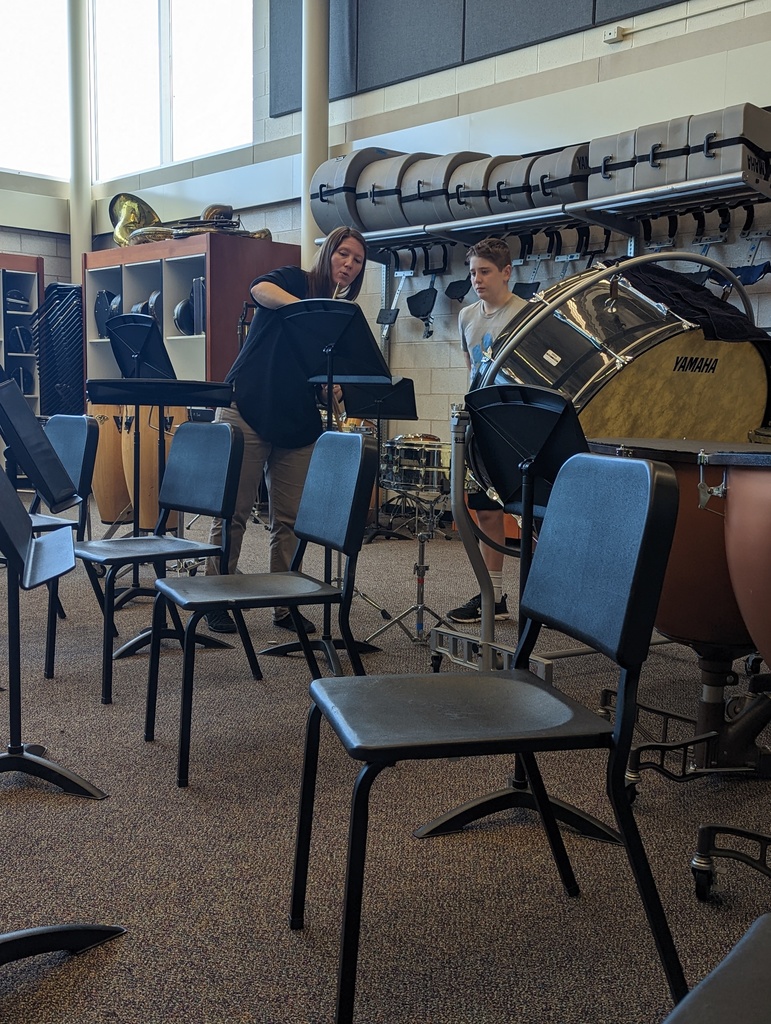 ?'s 3 and 4 of the PLC process taking life in 7th grade math class. Staff analyzed student work to identify actions steps for instruction. Students were working in small groups to enrich or remediate an area of need. @hflms @hflcsd #WEareHFL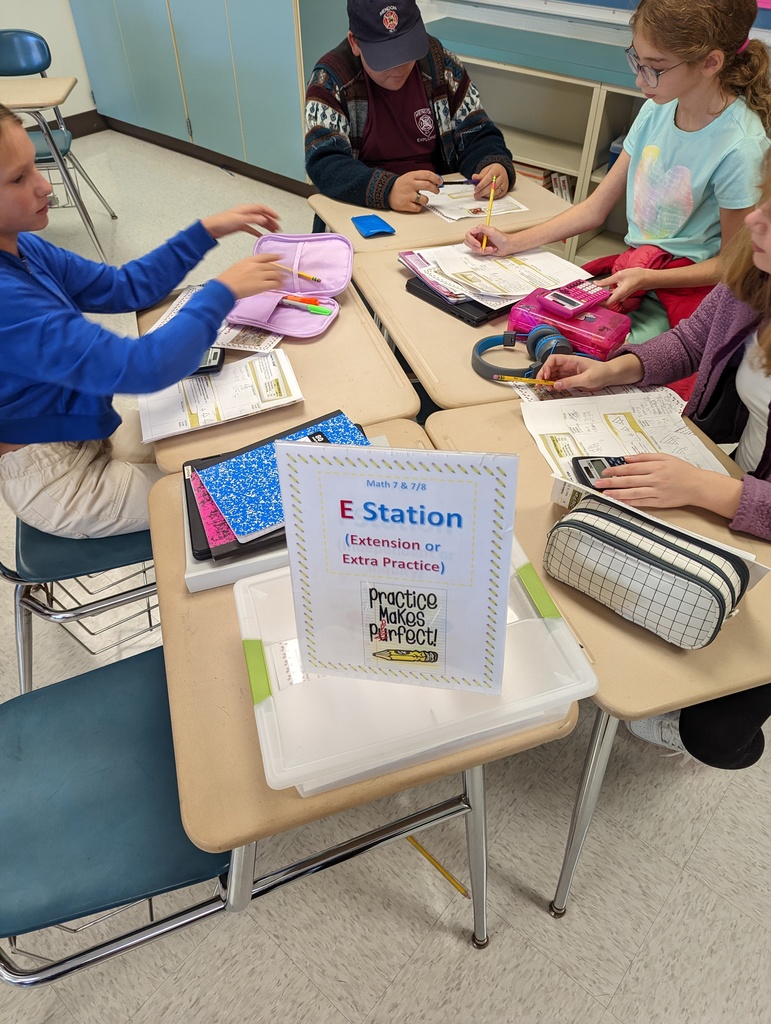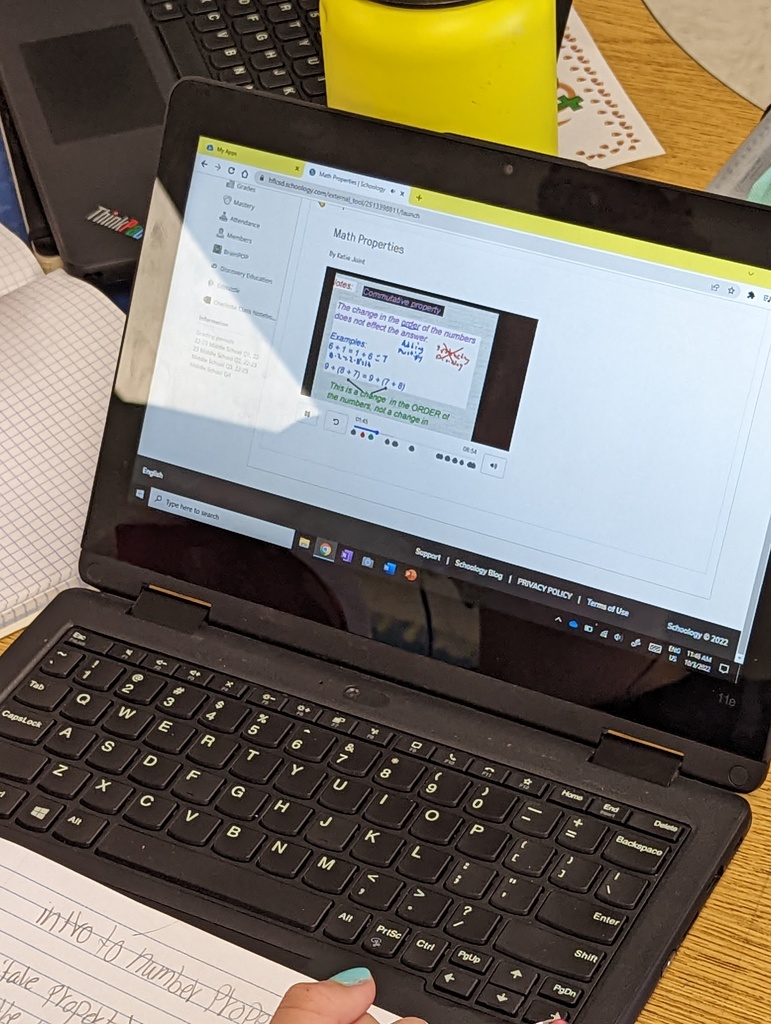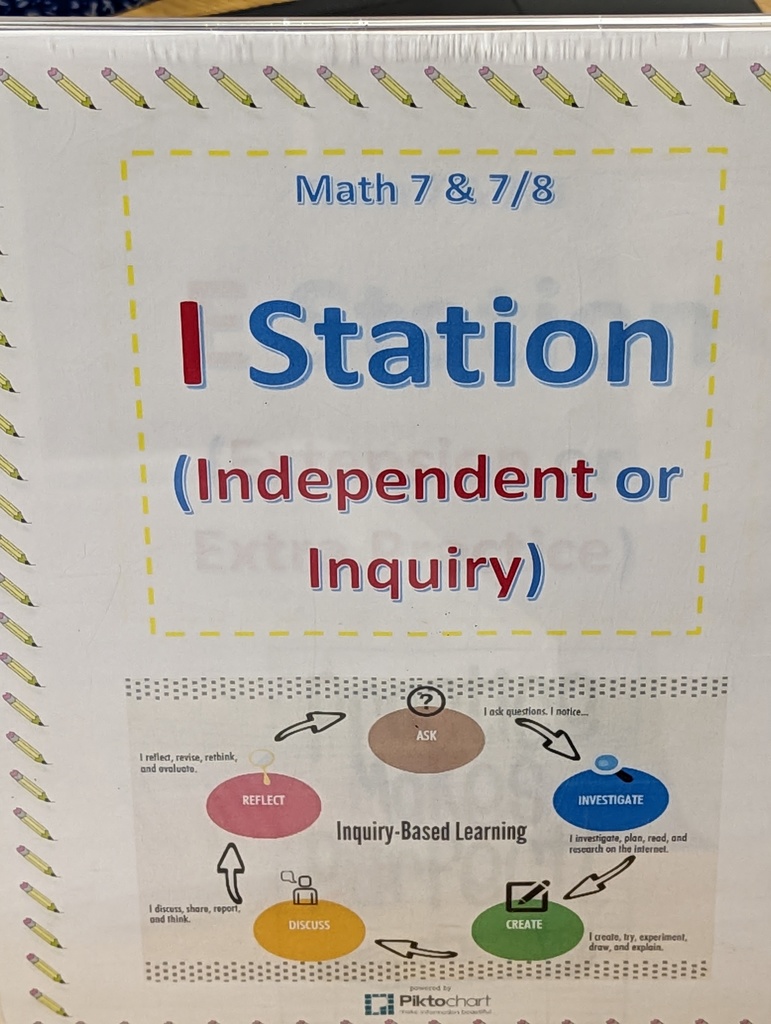 We've got spirit, how about you?! The return of Spirit Day and our Pep Rally at the middle school brought out the cougar in everyone! @hflms @hflcsd #WEareHFL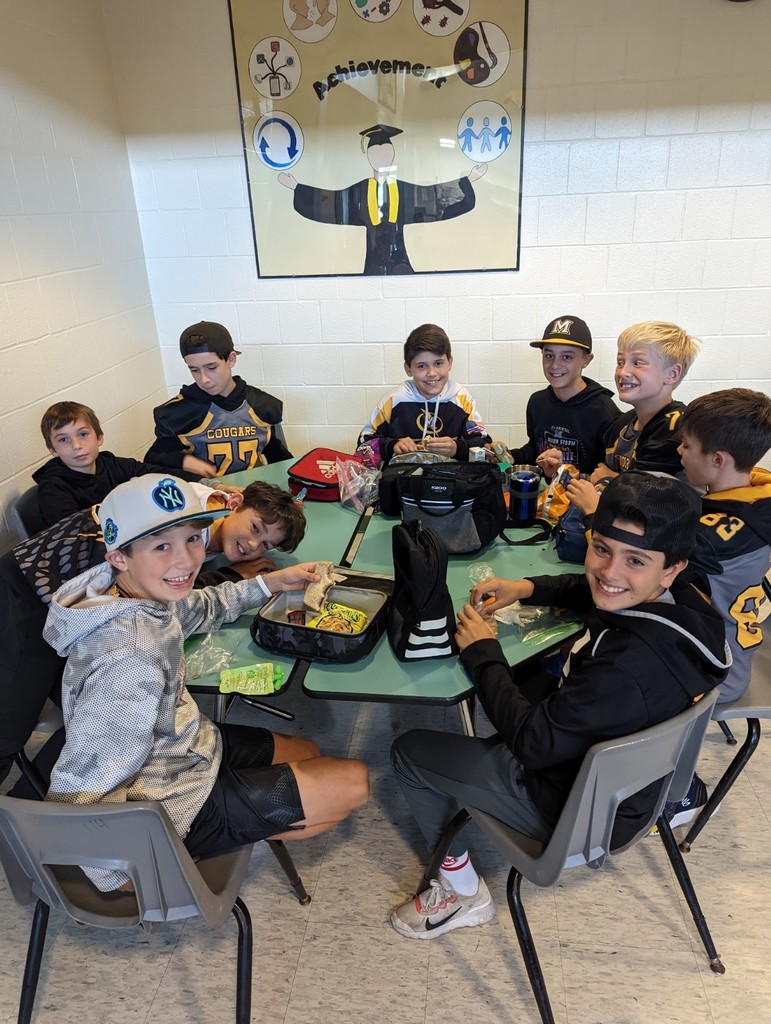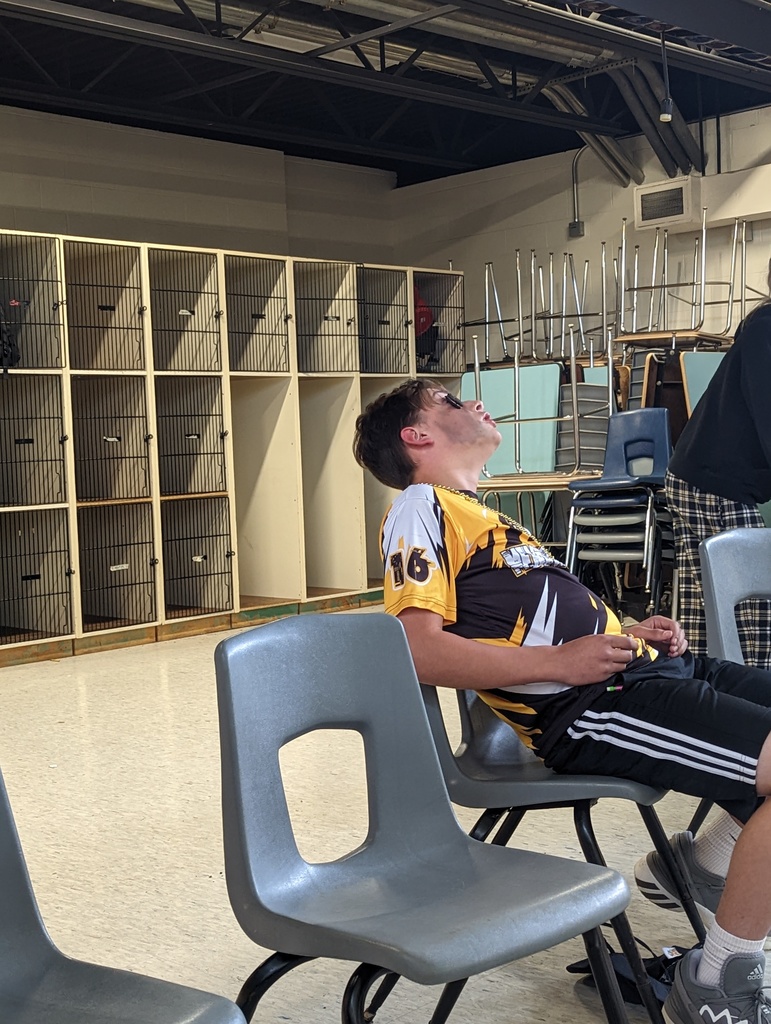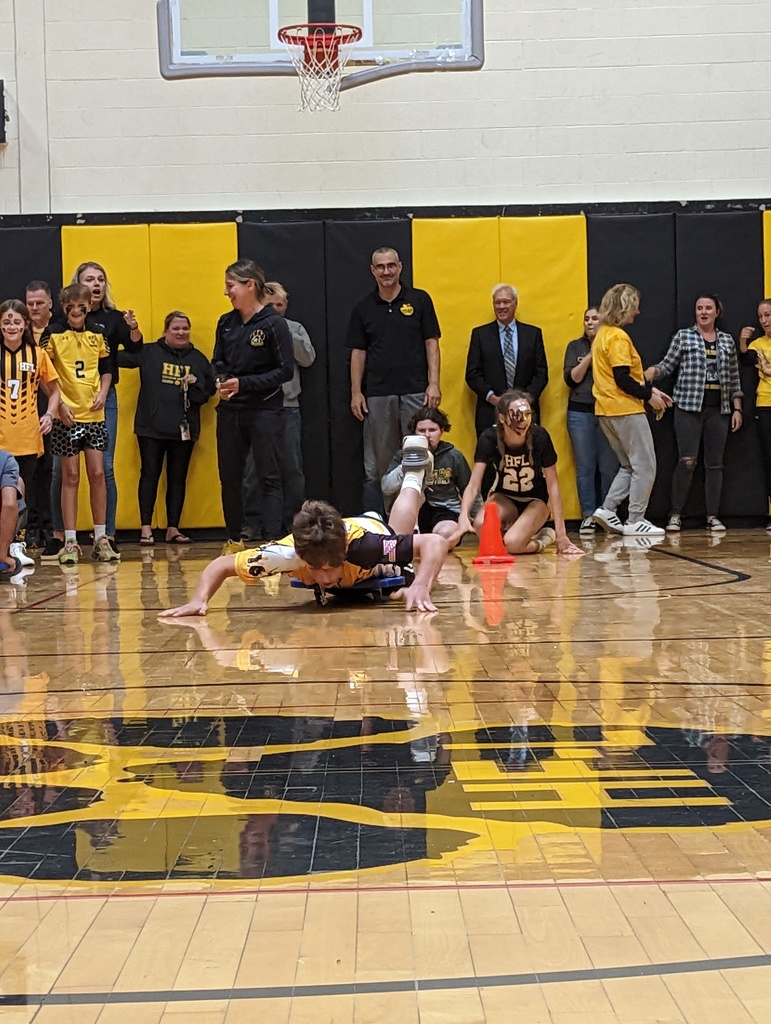 Such an honor to welcome our HoF Inductees to @hflms. We learned about the history of HF-L and how our amazing District prepared our inductees for life after high school. Once a Cougar, always a Cougar! @hflms @hflcsd #WEareHFL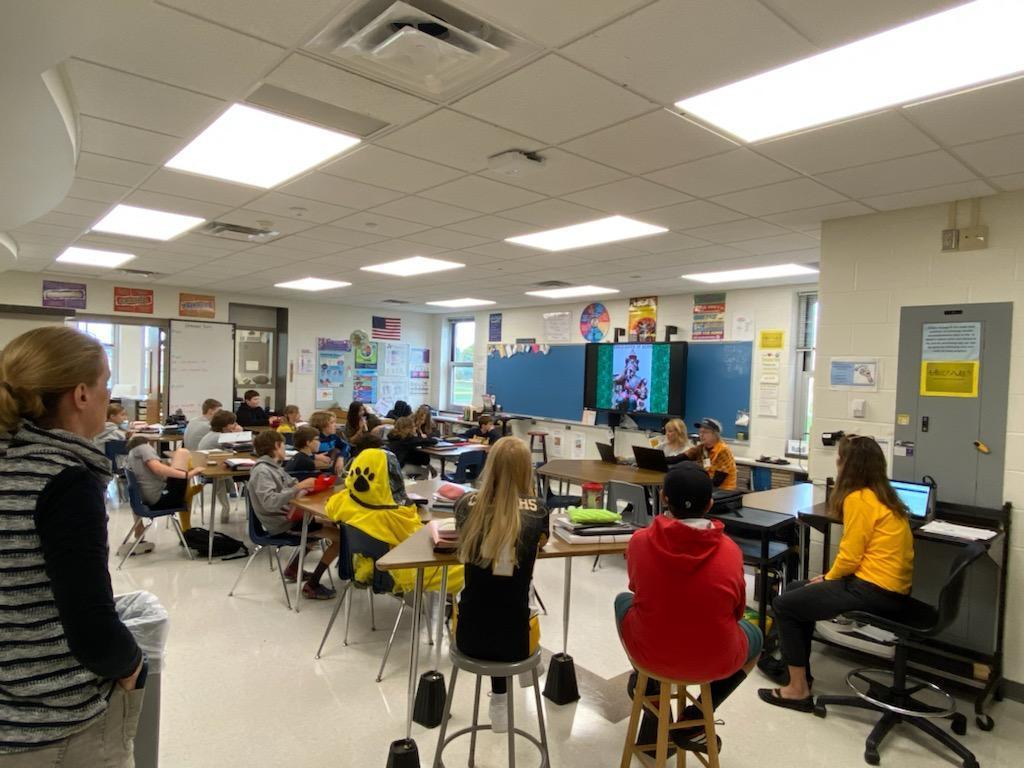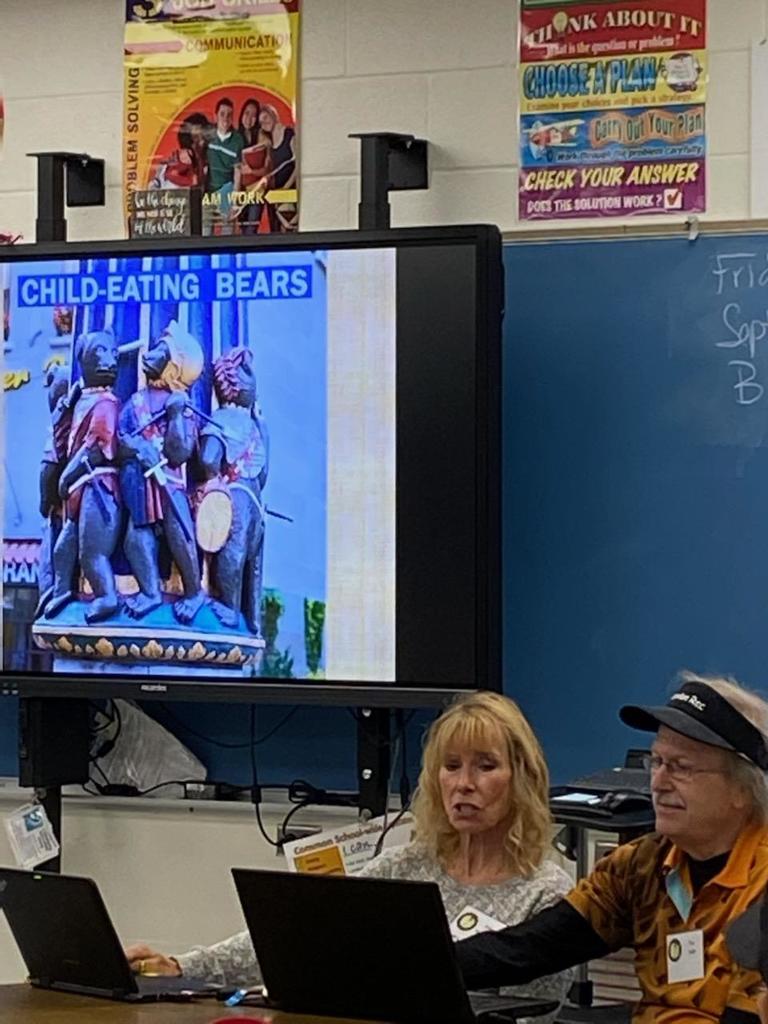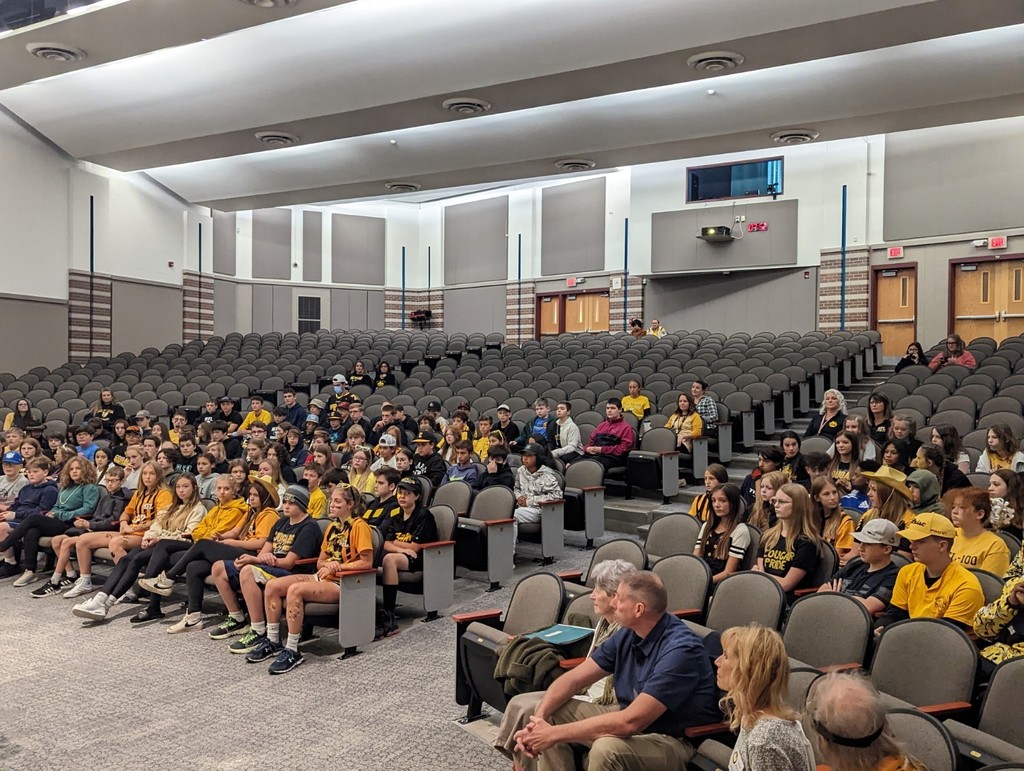 @HFLMS held its first Leadership Luncheon w/Mr. Juszczak. Great conversations about what makes students proud to be an MS Cougar, what we can do to continue growing, and supports students may need from staff. So proud of our student leaders! @hflcsd #WEareHFL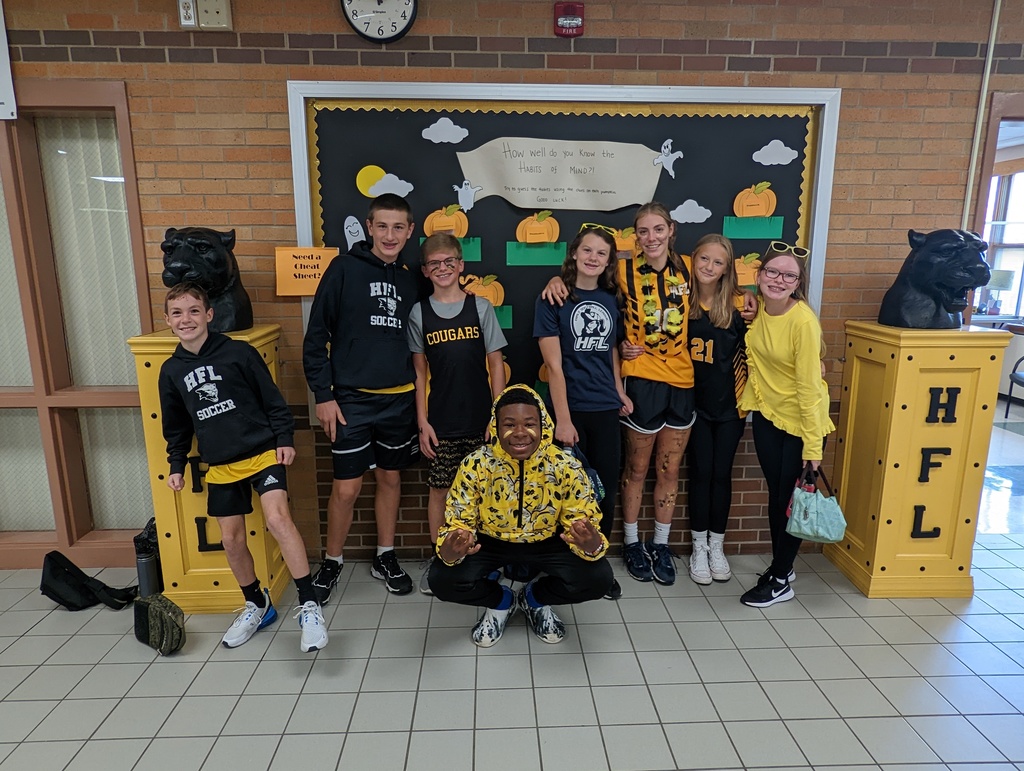 Congrats to Mrs. Marshall and Mrs. Smith on successfully completing their first Middle School Open House! Such great additions to our MS Family! @hflms @hflcsd #WEareHFL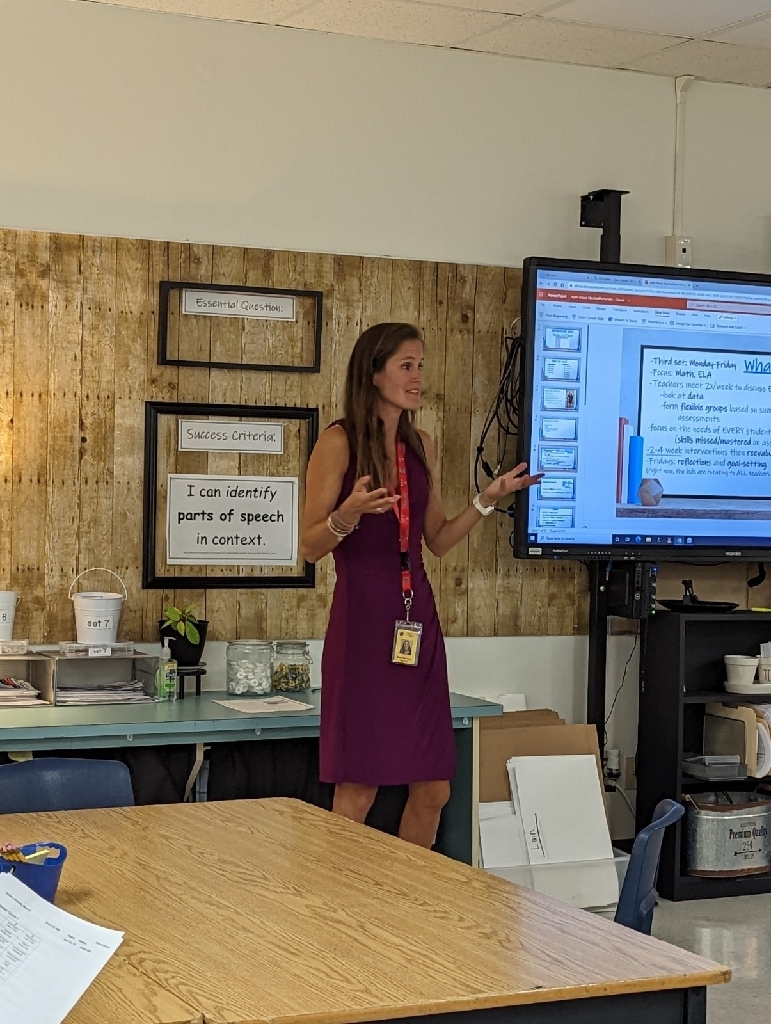 Congratulations to Connor Groene on successfully completing his very first Open House! @hflms @hflcsd #WEareHFL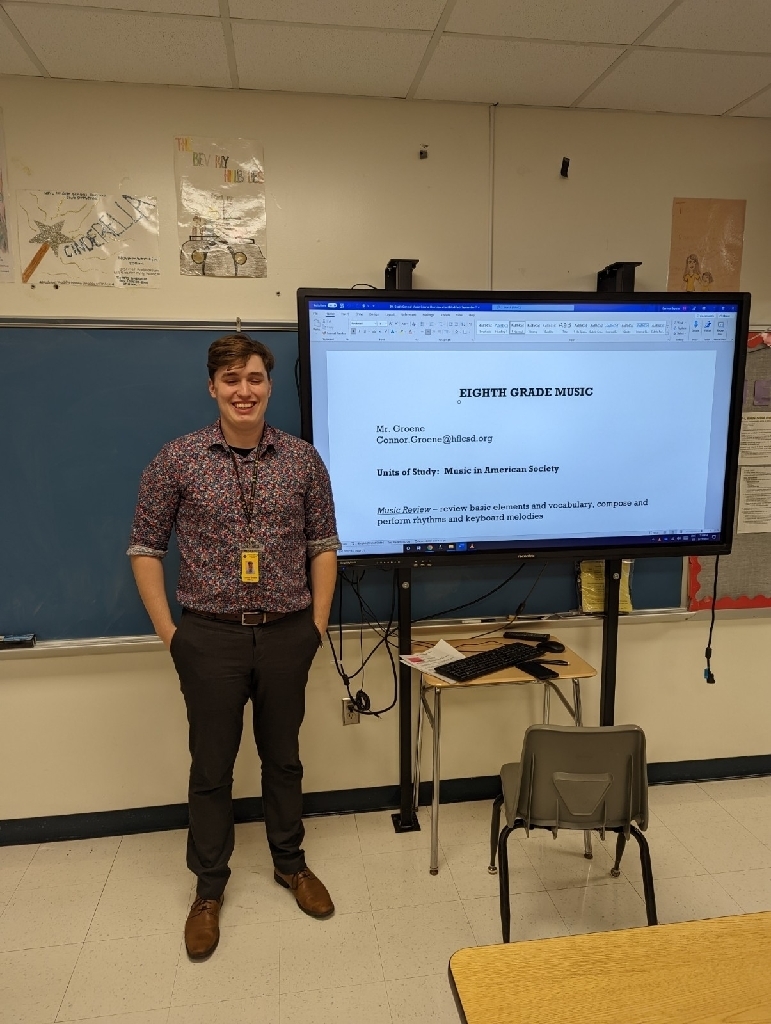 2022 Fall Middle School Spirit begins on Monday, September 19th and runs through Friday, September 23rd! We can't wait! Check out our flyer for more details! @HFLMS @HFLCSD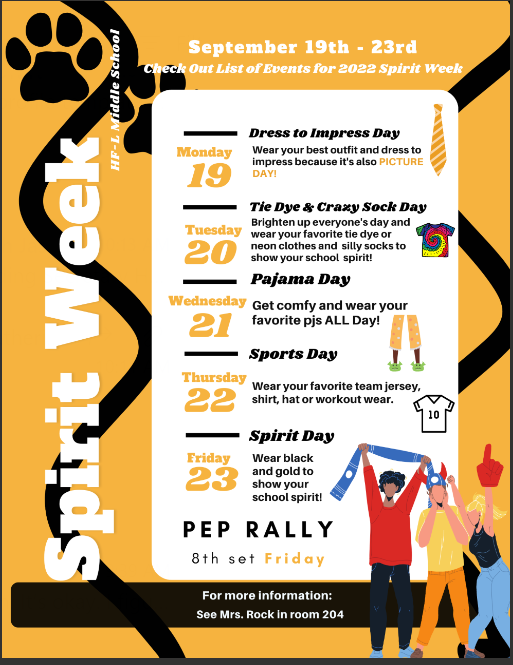 Congratulations to our latest "Gold Paw" recipients! Everyone plays a role in making this place great! We see you, you matter, and what you do matters! @hflms @hflcsd #WEareHFL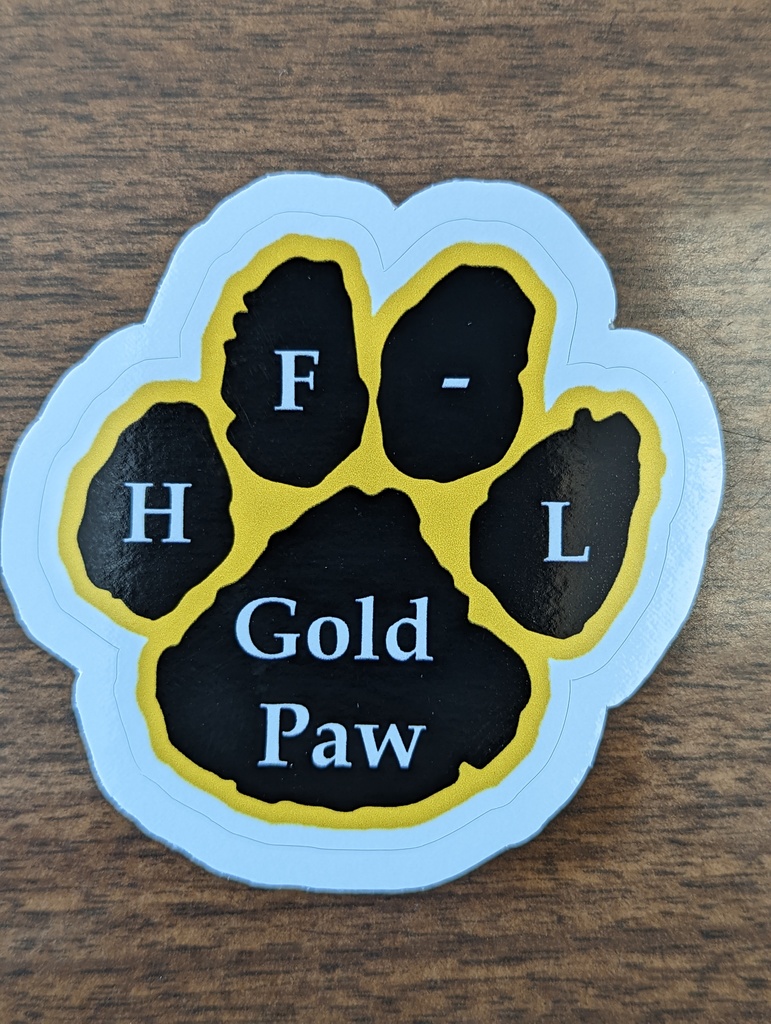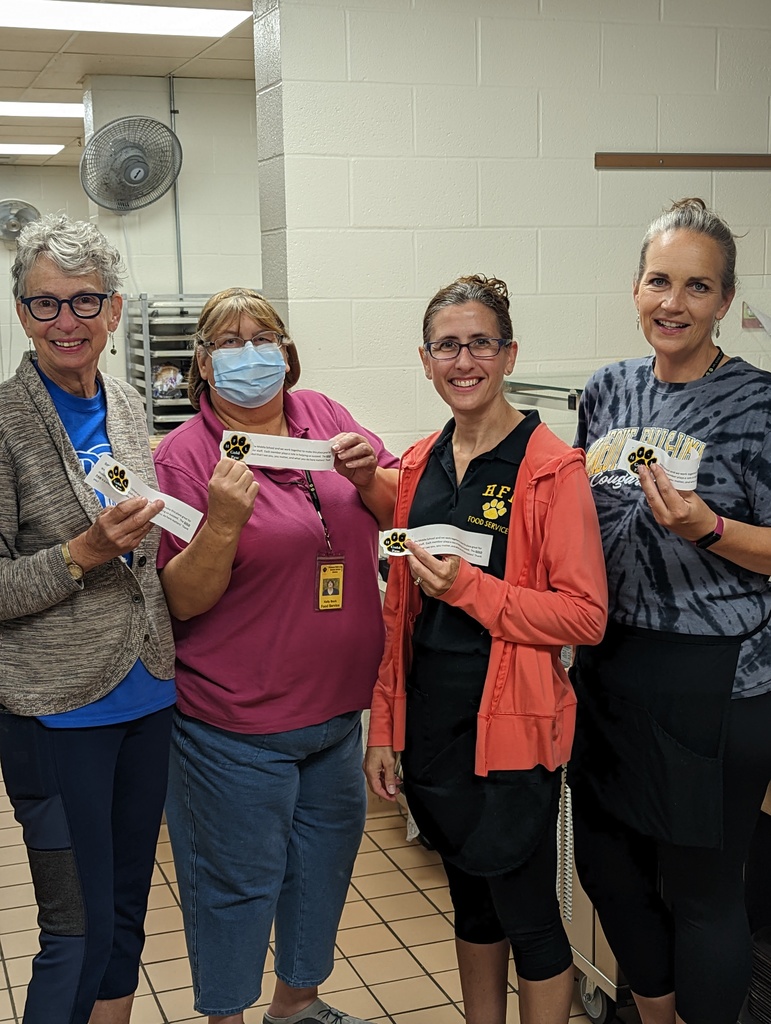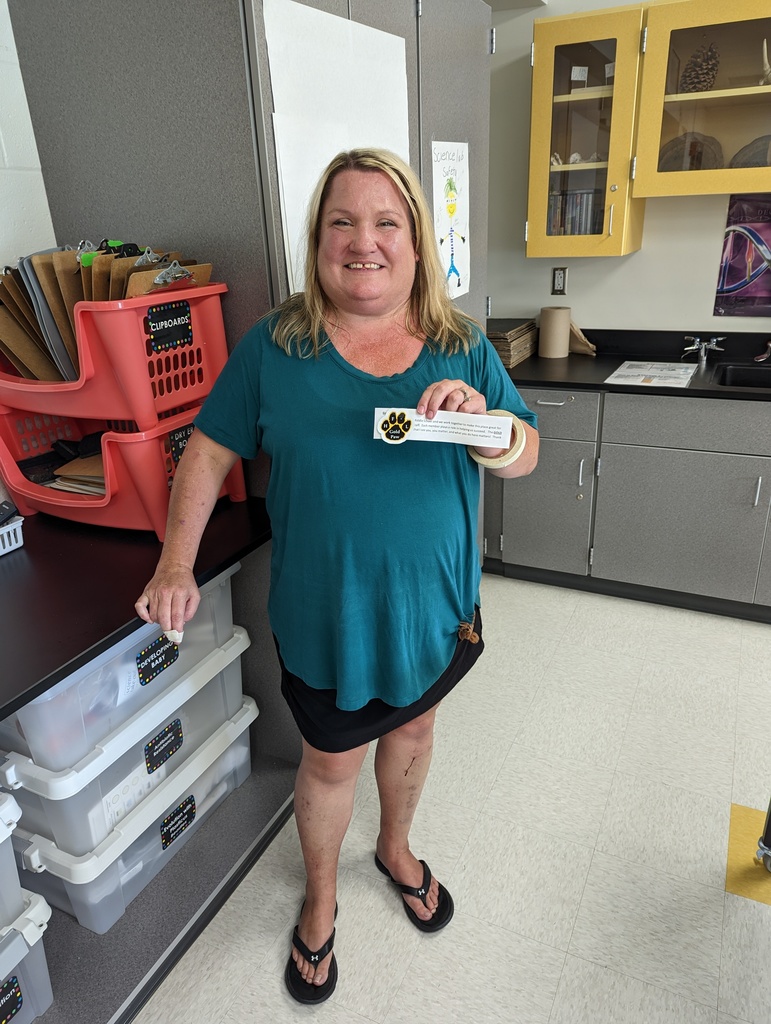 Señora McCarty is building a welcoming environment for her students with a friendly team competition to start day 2. So many smiling faces and excited learners! Thank you for helping to start the year positively! @HFLMS @HFLCSD #WEareHFL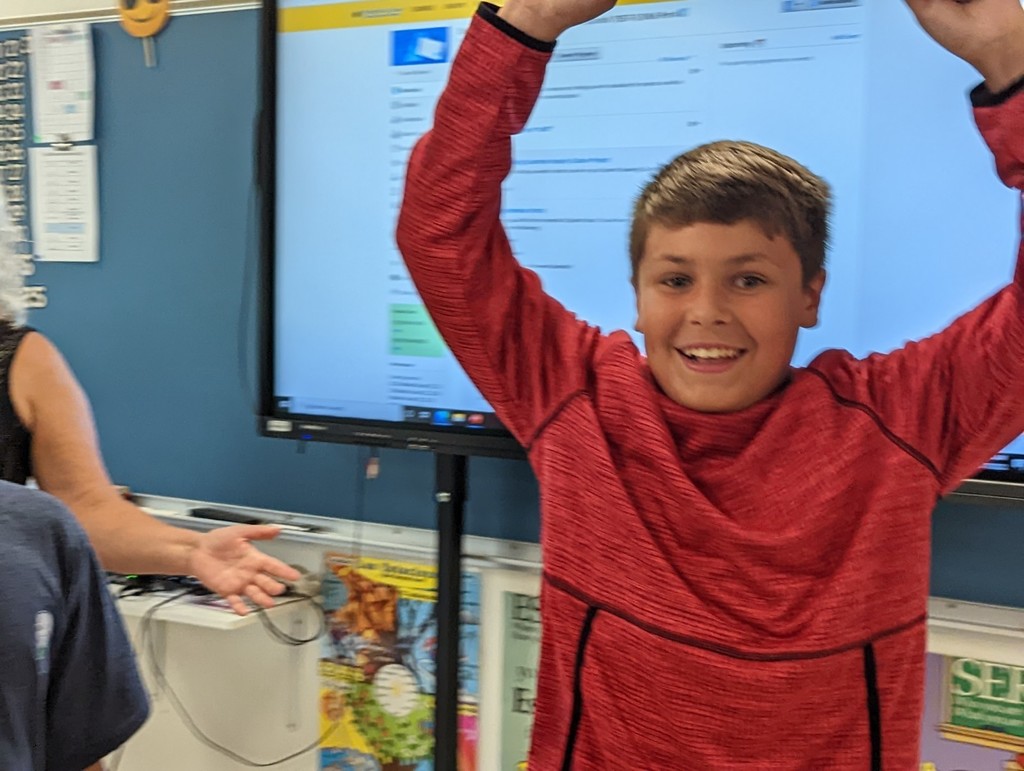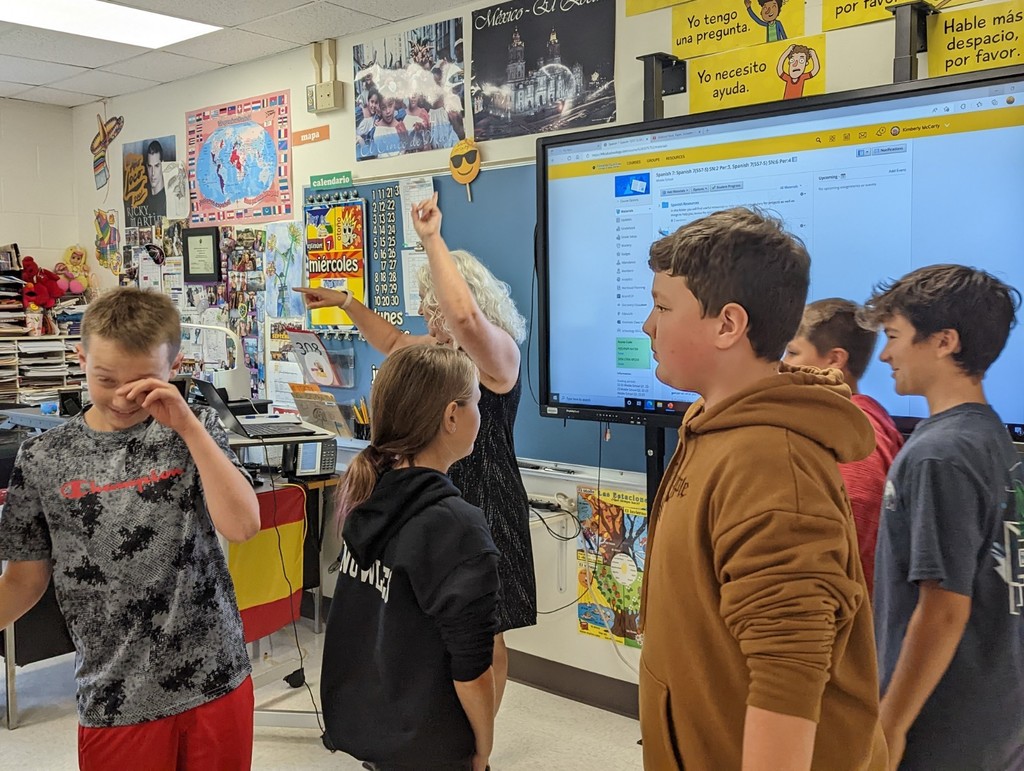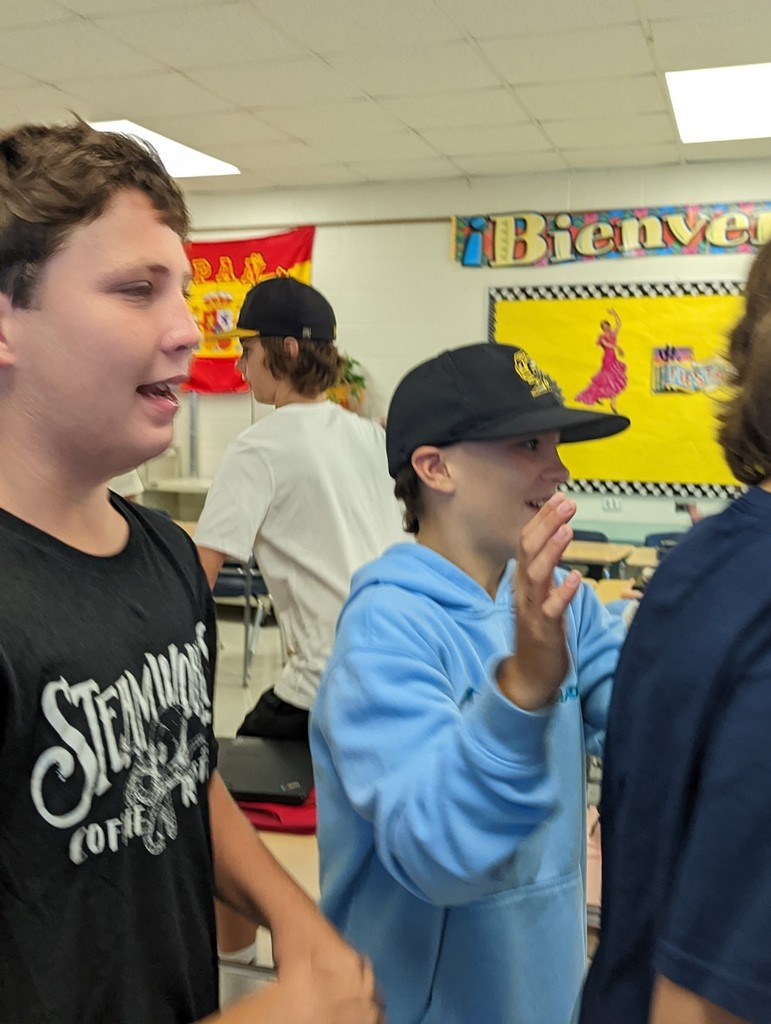 Students in Mrs. Smith's 6th grade class were practicing listening with understanding during their Welcoming Ritual with a little "Would I rather?" game. Sushi or Pizza? @HFLMS @HFLCSD #WEareHFL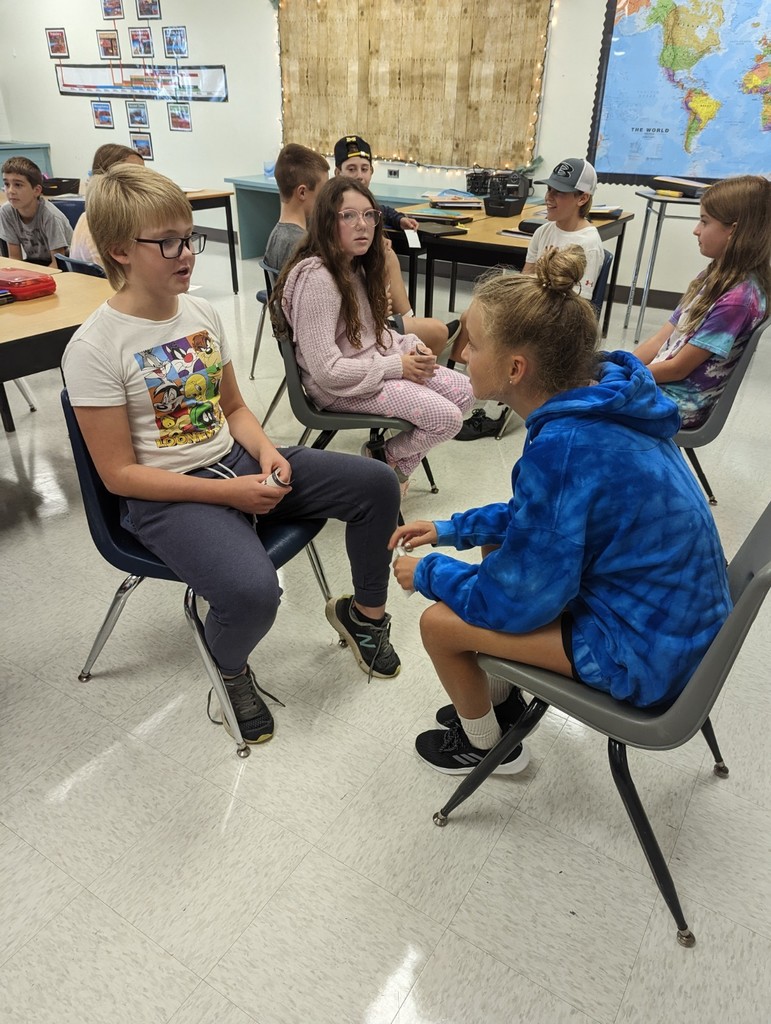 We are off to a great start @HFLMS! Looking forward to a successful year! @HFLCSD #WEareHFL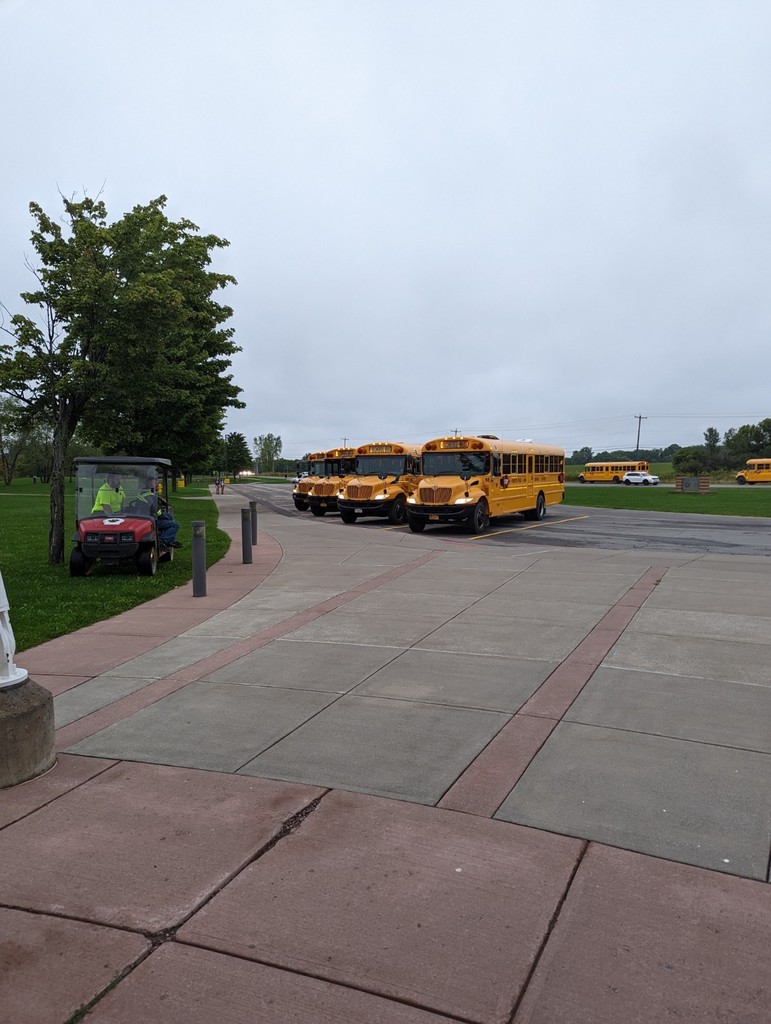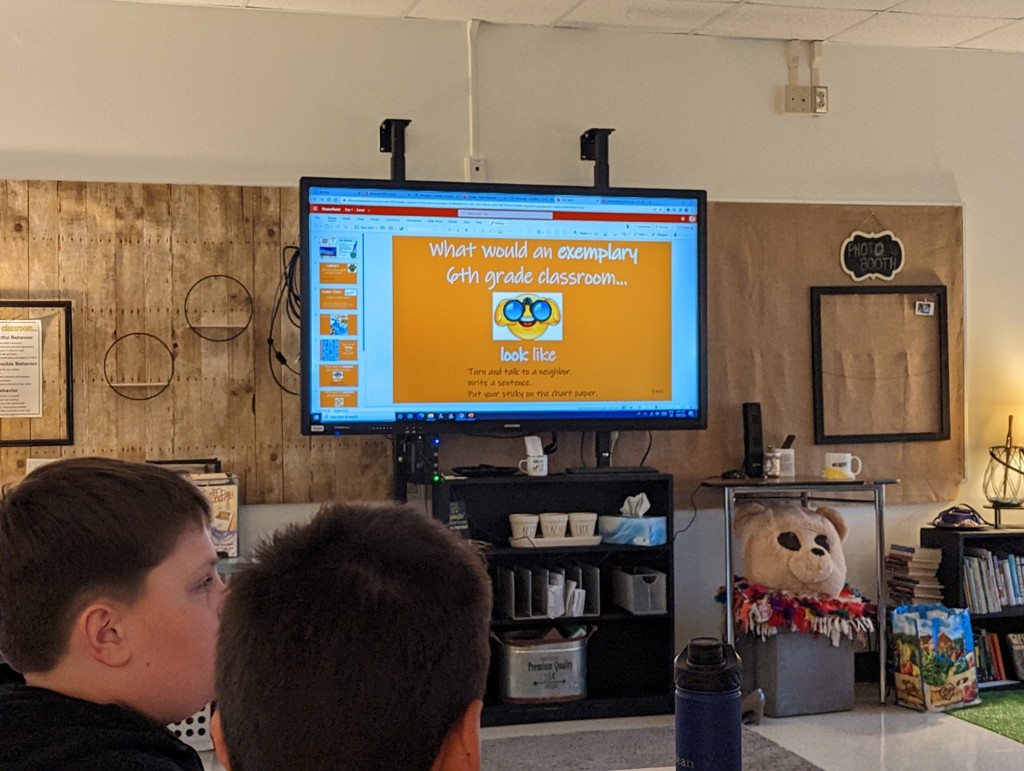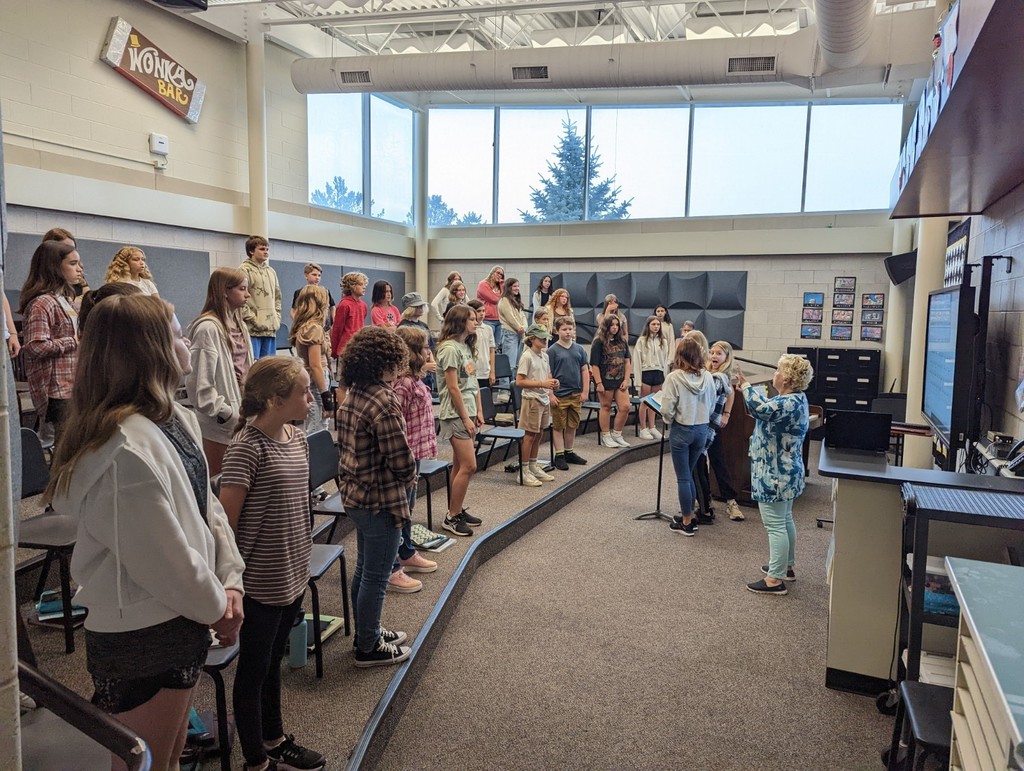 Parents and Guardians: Please take a few minutes to read the September Parent and Community Update from Mr. Juszczak. We hope everyone has an enjoyable holiday weekend!
https://www.smore.com/app/pages/preview/bpr4e
@hflcsd @hflms #WEareHFL

Reminder: Grades 1-6 are hosting Meet & Greets on 08/31/22 during the following times: 12:15-1 pm: Gr. 2-3 1:15-2 pm: Gr. 4-5 2:15-3 pm: Gr. 1-6 Students are invited to see their classrooms and meet their teachers! We look forward to seeing you! @hflcsd @hflms #WEareHFL

Packet Pickup and Locker Day was a great success! Thank you to our amazing staff for your support and to our families for visiting. We look forward to seeing you in a few weeks! @hflms @hflcsd #WEareHFL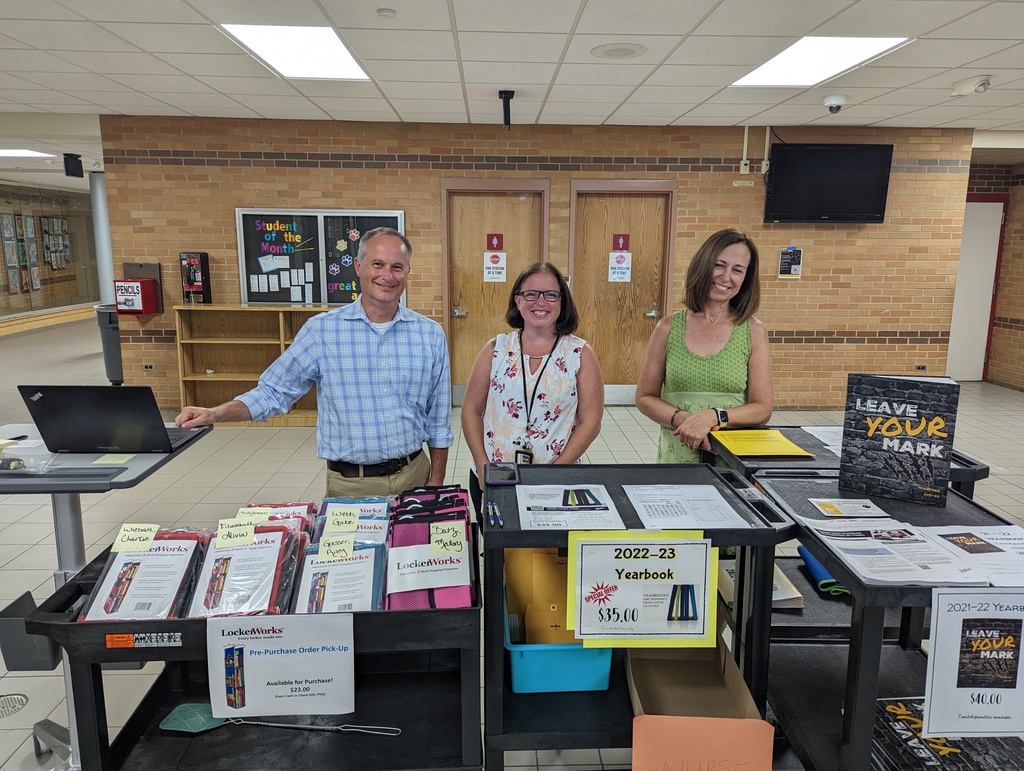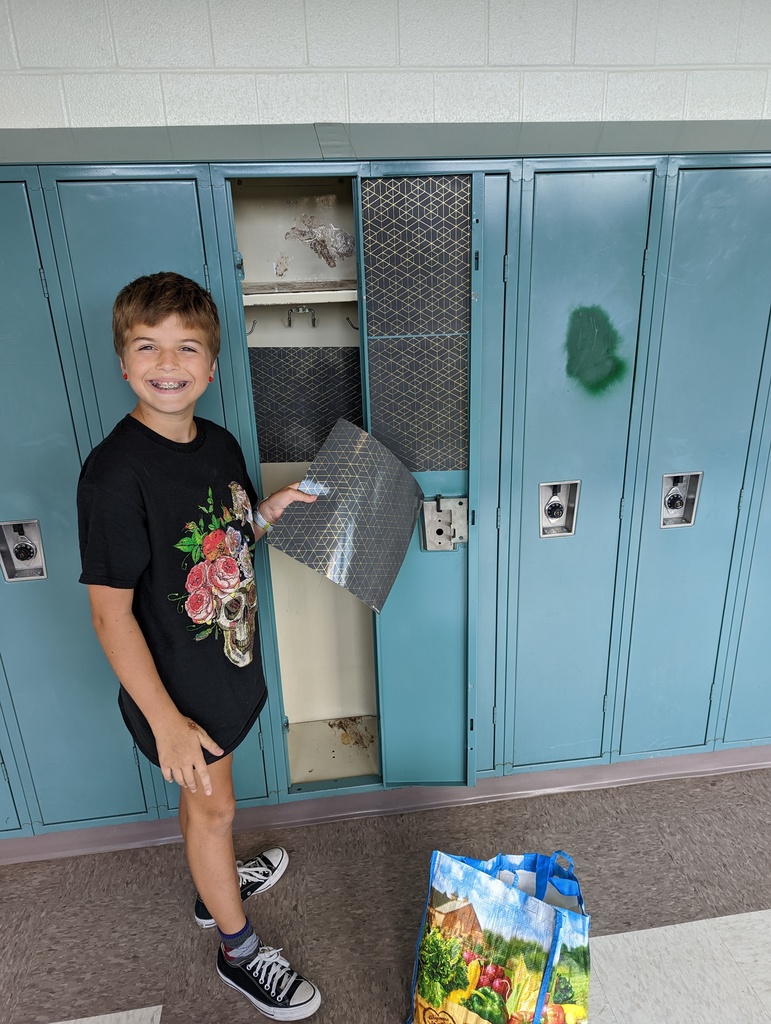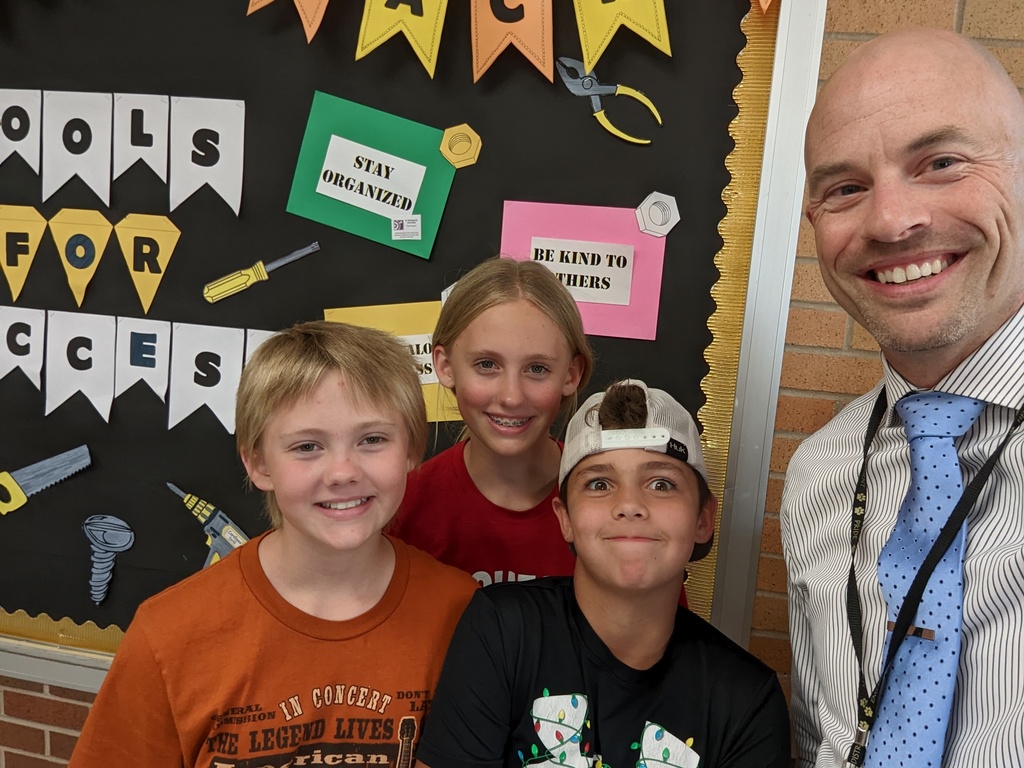 A special thank you to our PTA parents, Student Council, and teachers for organizing a great 8th Grade Bash! The students had a wonderful time!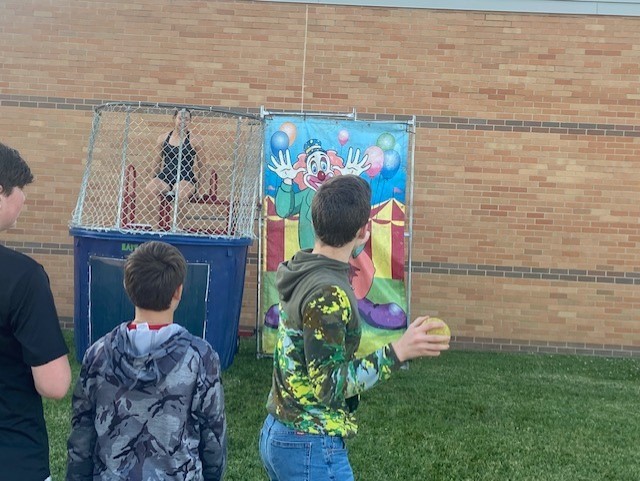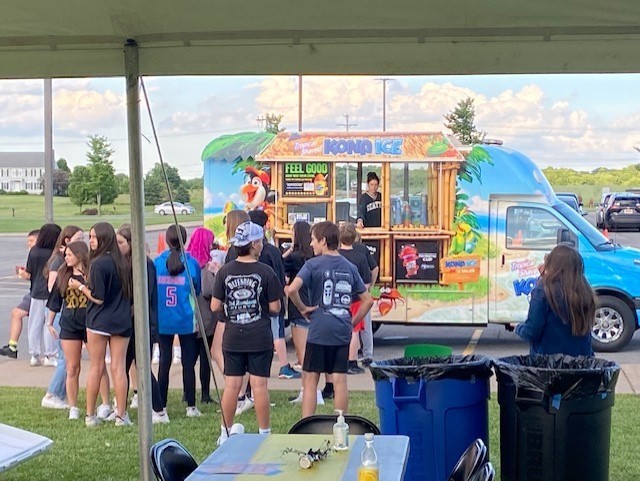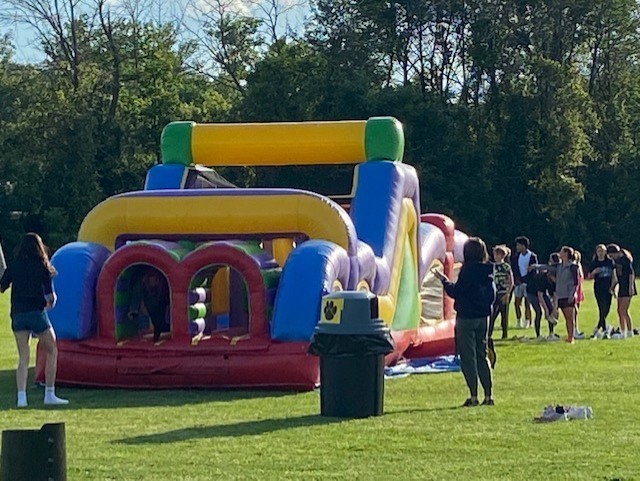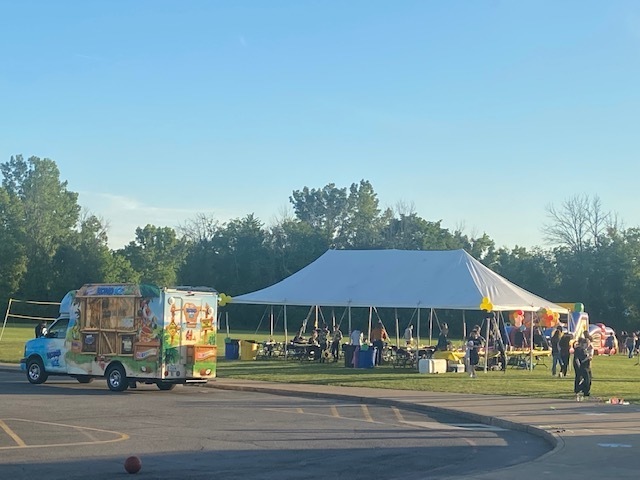 Our Middle School Fun Night is underway! The kids seem excited to get together and have some fun.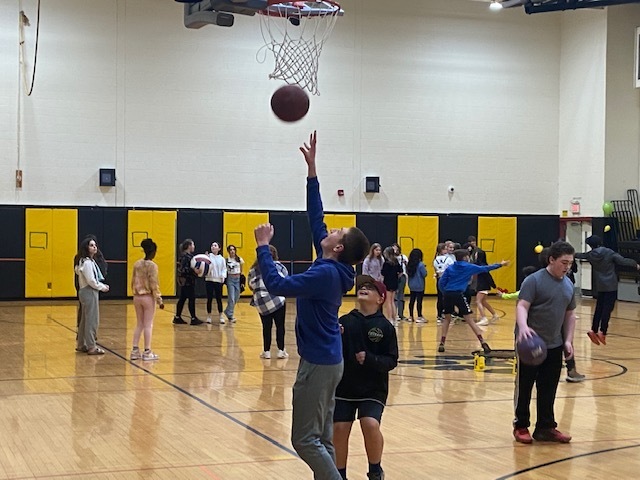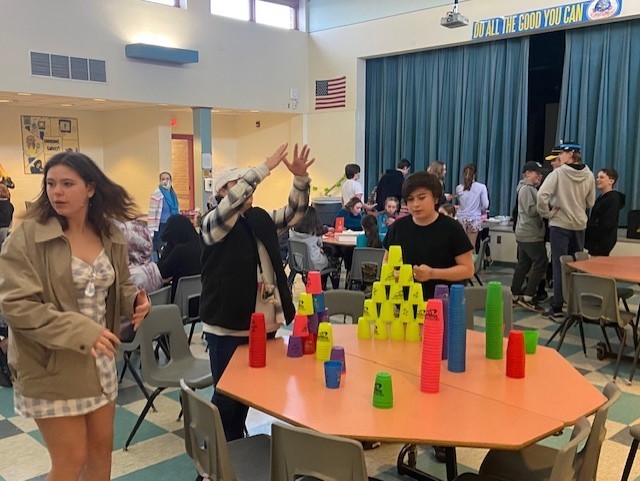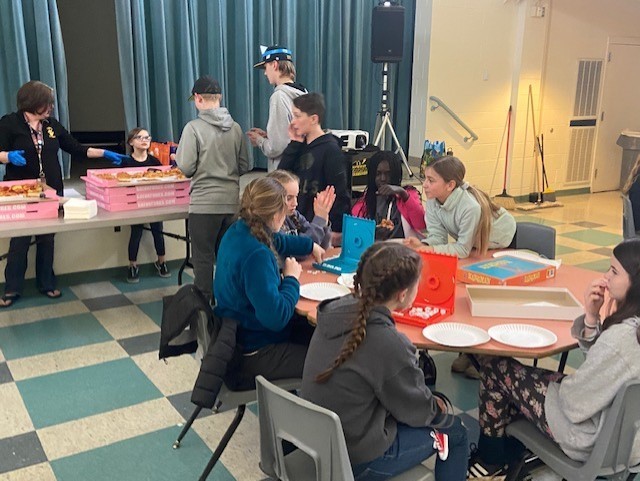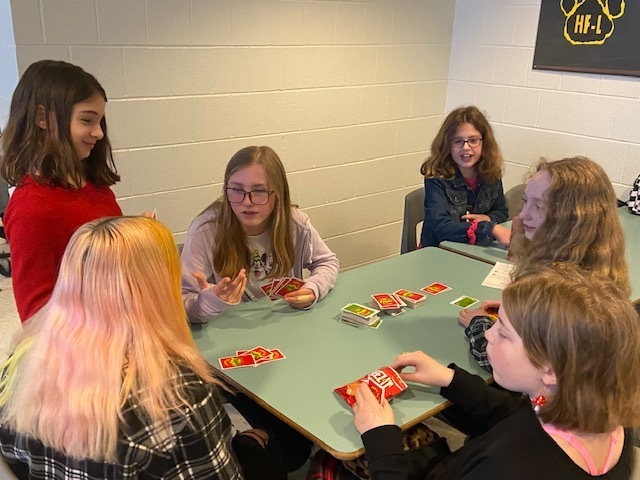 O