Congratulations to the cast and crew of Happily Ever Before! The show was a BIG success!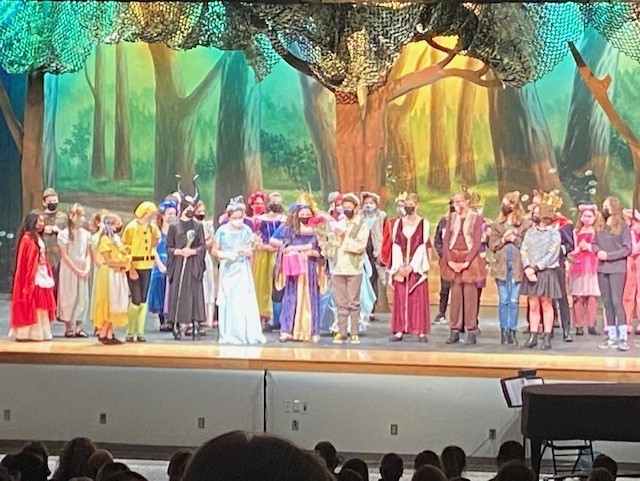 Thank you to our Transportation Department for providing a wonderful tour of the bus garage for the students in Mrs. Kirby's class!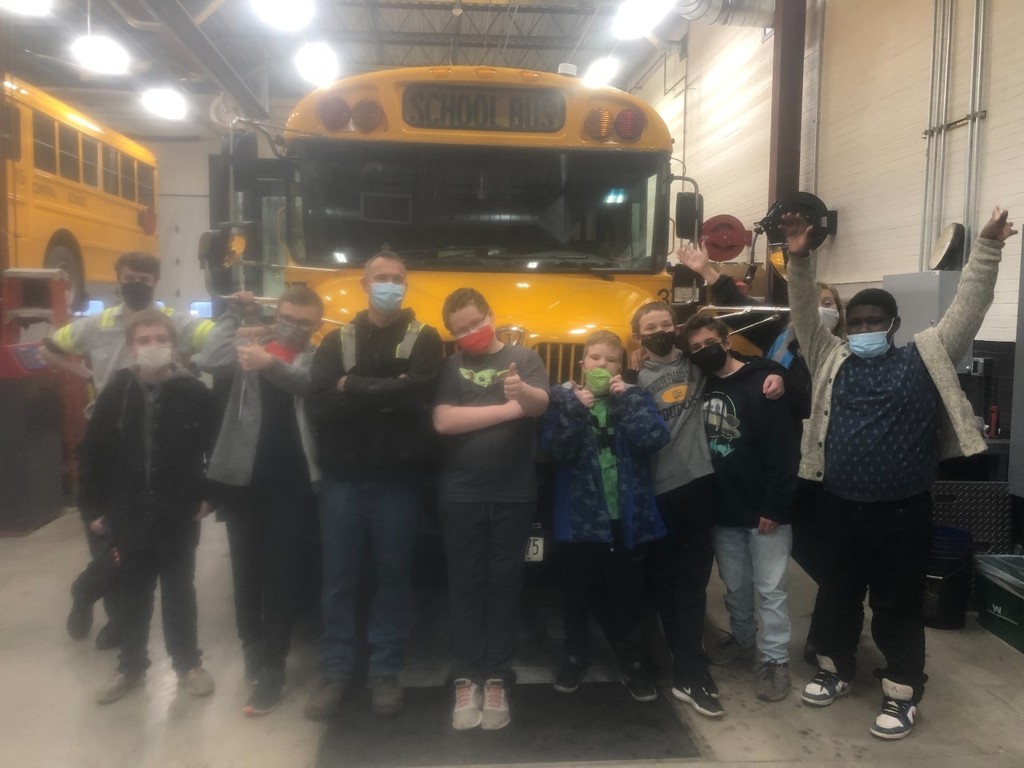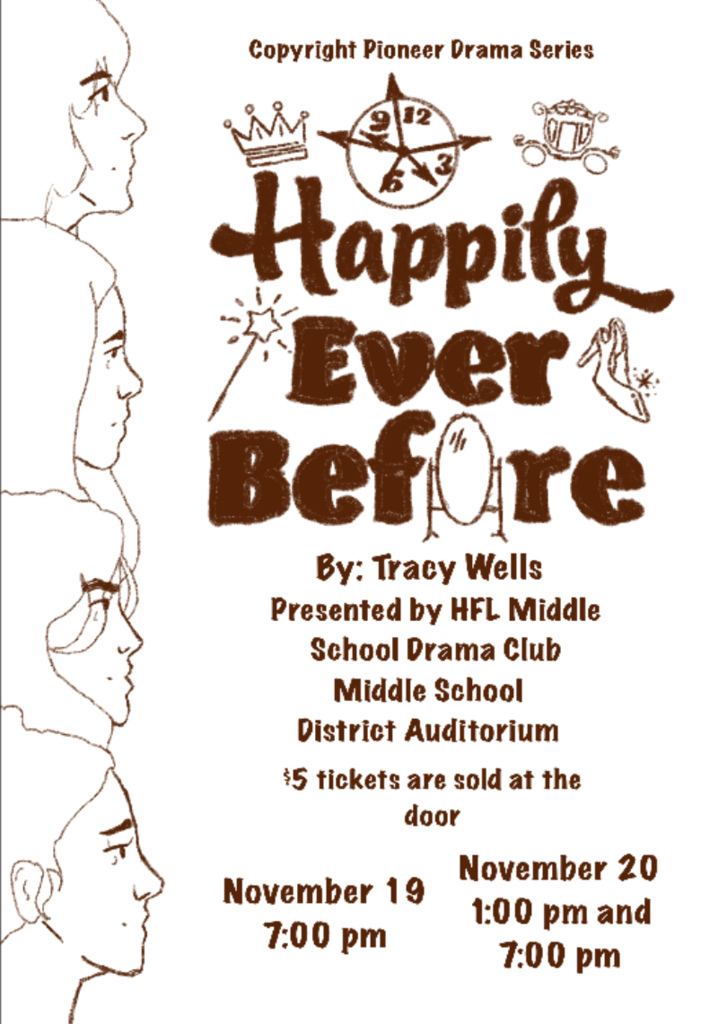 6th grade students in Mrs. Lavery's Social Studies class learning about cuneiform, an ancient form of writing using wedge shaped characters in Mesopotamia.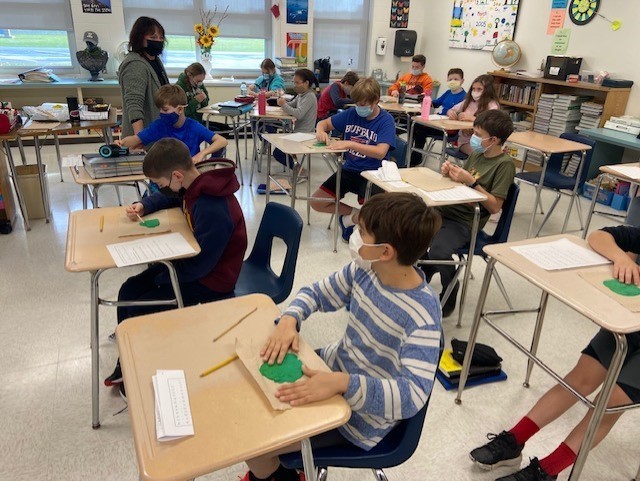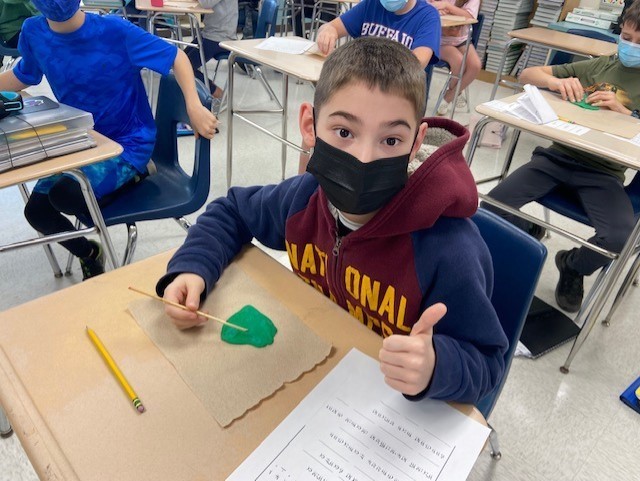 Mrs. Hossli leading a guided reading lesson to build background knowledge before reading the novel, "OCDaniel."
Our 7/8 Band getting reading for our winter concert in December.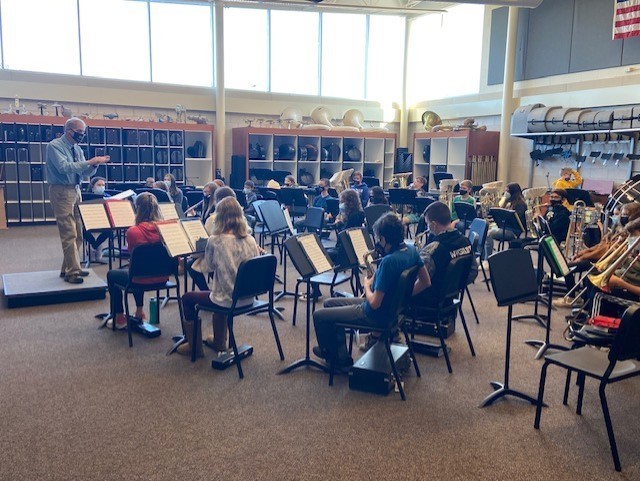 Students in Mrs. McLane's Grade 6 ELA class participating in a respectful "Fish Bowl" discussion about which character in the novel, "As Brave as You," changed the most.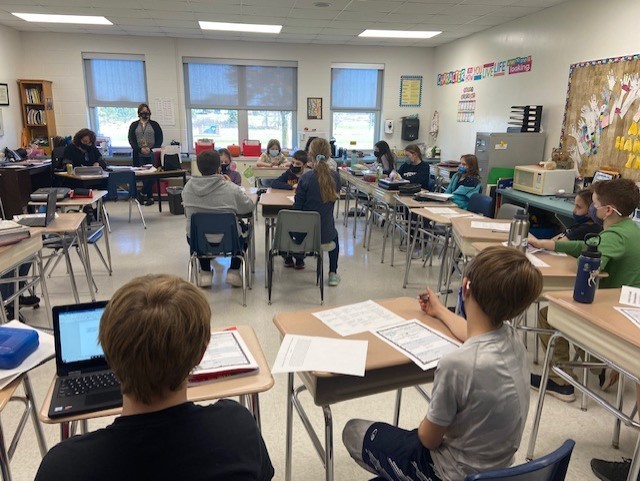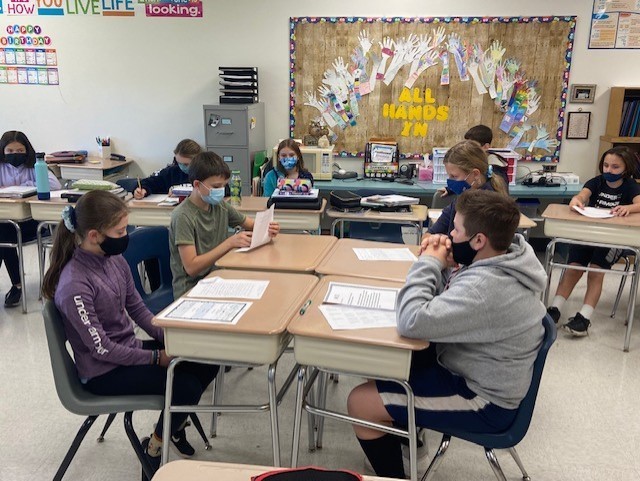 Students are happy to be at the Middle School Fun Night!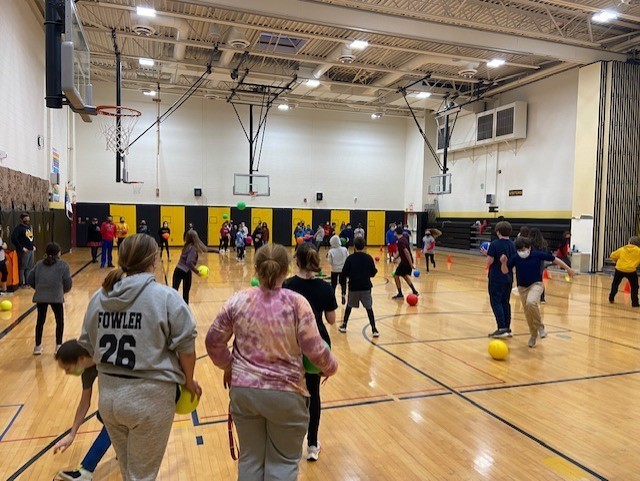 The HF-L Career Night is up and running this evening at the Middle School. Thank you to all of the community members who have volunteered their time. Also, a special thank you to our counselors who organized this event!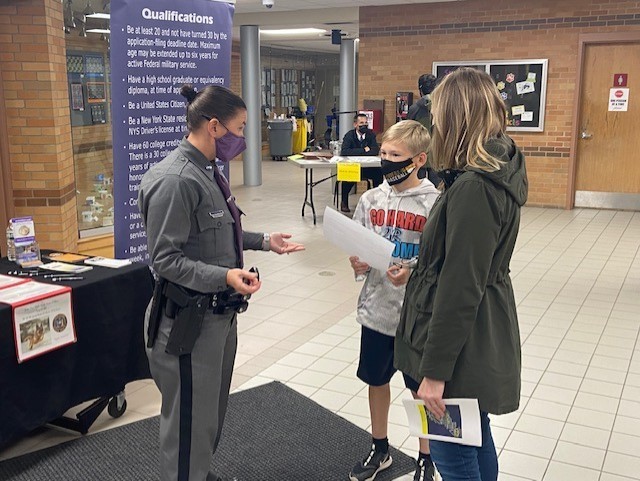 Students in Miss Riley's 7th Grade ELA class continuing to read and discuss the novel, Nothing But the Truth.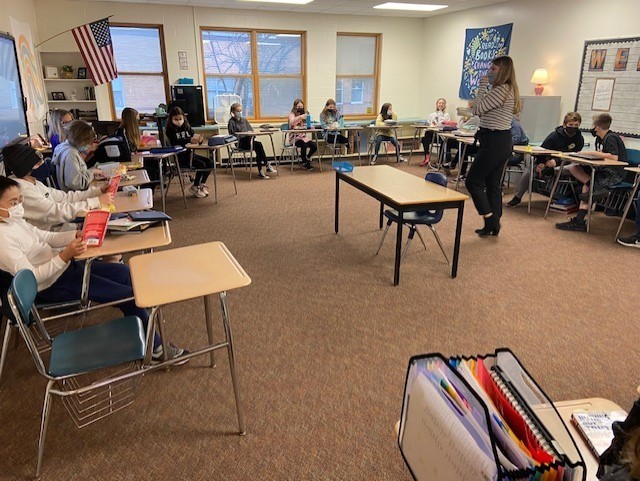 Mrs. Donatello teaching students about the calendar in 7th Grade French.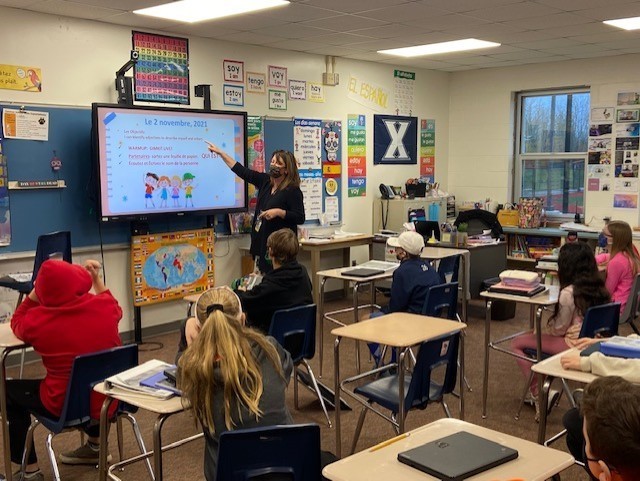 8th Graders in Mr. Waughtel's Technology class preparing to design their fins for their rocket project.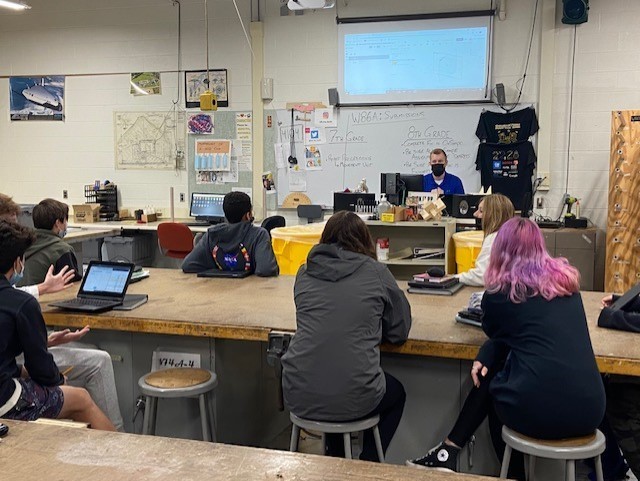 Red Ribbon Week fun at the Middle School! Each grade level of students challenged their teachers to some spirited volleyball.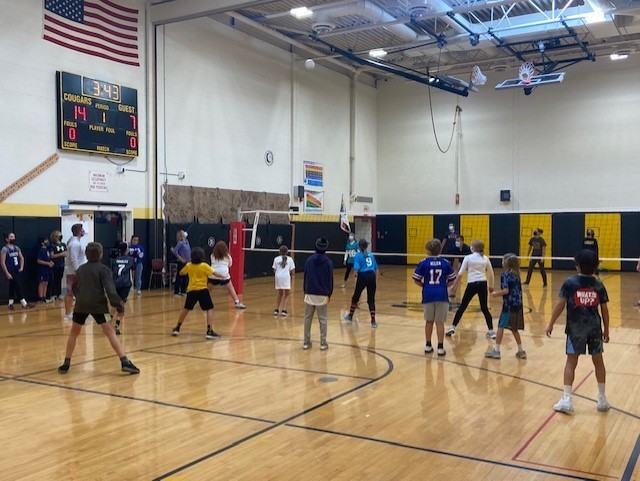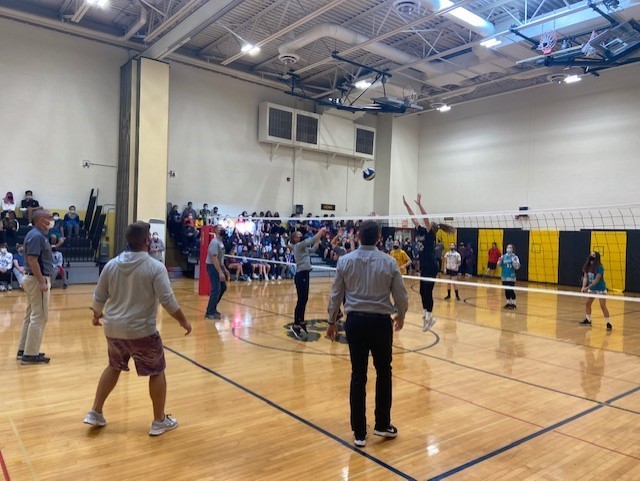 Come to our Career Night & Job Fair at the Middle School | Thursday, November 4th from 6-7:30 PM!

Today in Mrs. Stetson's Grade 6 Science Class, students were learning about the ratios of different gases that make up the Earth's atmosphere. They also learned what each layer does for us as inhabitants of the planet.